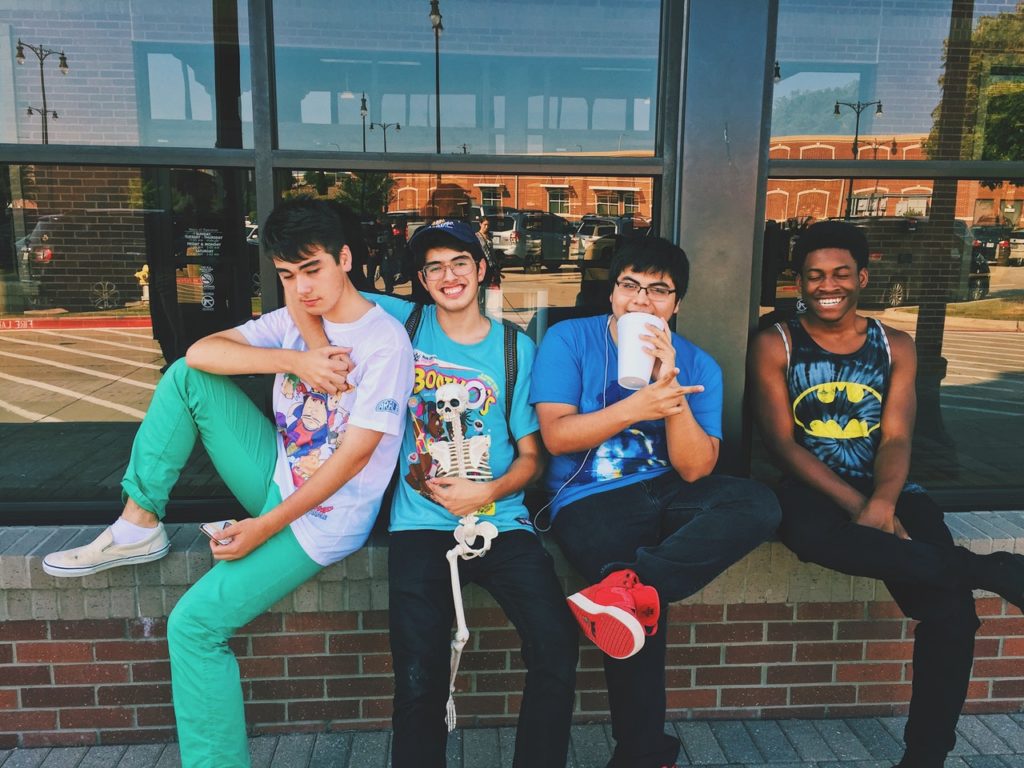 Due to various reasons, instability in the world, and increasing tuition payments, many students in the year 2020 decided to take a year off and wait until the situation is clear. The main thing about a gap year – you need to spend it with benefits for your resume, physical and mental health, or your bank account. Here are the best ideas on how to spend a gap year.
Traveling
Okay, this is the first thing that comes to mind when thinking about all the fun things shown in comedy movies. A group of friends goes traveling around the world – isn't it great? It seems like a fun experience, but is it possible right now with all the pandemic spreading? Well, you can still travel within your country or find the places that are opened for transit.
Traveling is a dream of many people around the world. Sadly, a lot of these people never truly make their dream come true. So, if you are ready to travel, you can do this. Maybe not the way you planned it, but with some changes made and precautions, traveling is, in fact, possible.
Tip:
What you need to know is to plan your trips wisely, follow the rules, and make sure you keep safety a number one priority. What traveling can give you – a great life experience, a mental reload, a fresh start, and lots of positive energy.
Finding Internship
Internships can really give a perspective and valuable experience about the chosen career. There are paid and unpaid internships, so not all of them might be suitable for everyone. Make sure you check your contract before signing it to know about all the terms – whether you will receive a salary or not, how long your internship will last, etc. Also, make sure to apply as early as possible, as there are a lot of other students who might be a little faster than you – the competition for places is very high. If you need to gain some skills and learn a lot about the field of your choice, an internship is just for you.
Tip:
Keep a list of all the projects that you are involved in while being an intern. It's that kind of information that should be put on your resume or mentioned during a job interview, so it's better to be written down to avoid forgetting it.
Volunteering
A great opportunity to get valuable experience, make new friends and do something good for society and our planet is to spend your gap year volunteering. You can search for local volunteering organizations and programs that suit you the most. If you have never tried volunteering before, you should definitely try it out this year.
Tip:
If you don't have any volunteering organizations nearby or just don't have enough free time, you can consider the option of being an online volunteer (yes, there is such an opportunity) to teach online classes if you can, help with some paperwork, etc.
Working
Working is one of the most common ways in which students spend their gap years. It's a great opportunity to save some money to pay for the tuition, buy your first car, or rent a separate apartment. But what's more important is that having a job lets make new friends and useful contacts, add something to your resume and learn new skills.
What are the most common jobs for students who decided to take a gap year? Here is the list of the jobs that you can try this year:
Camp counselor
Bartender
English teacher
Freelancer (copywriter, designer, editor, manager, operator)
Actor/model
Cashier
Online shop worker
Skill teacher (music, painting, singing)
Sports instructor
Tip:
There are a lot of temporary jobs available: you just need to be patient and find the one that suits your needs. You should focus on the ones that are relevant to your career, but if there are none, any job with a decent payment will be okay. Be sure to apply as early as possible.