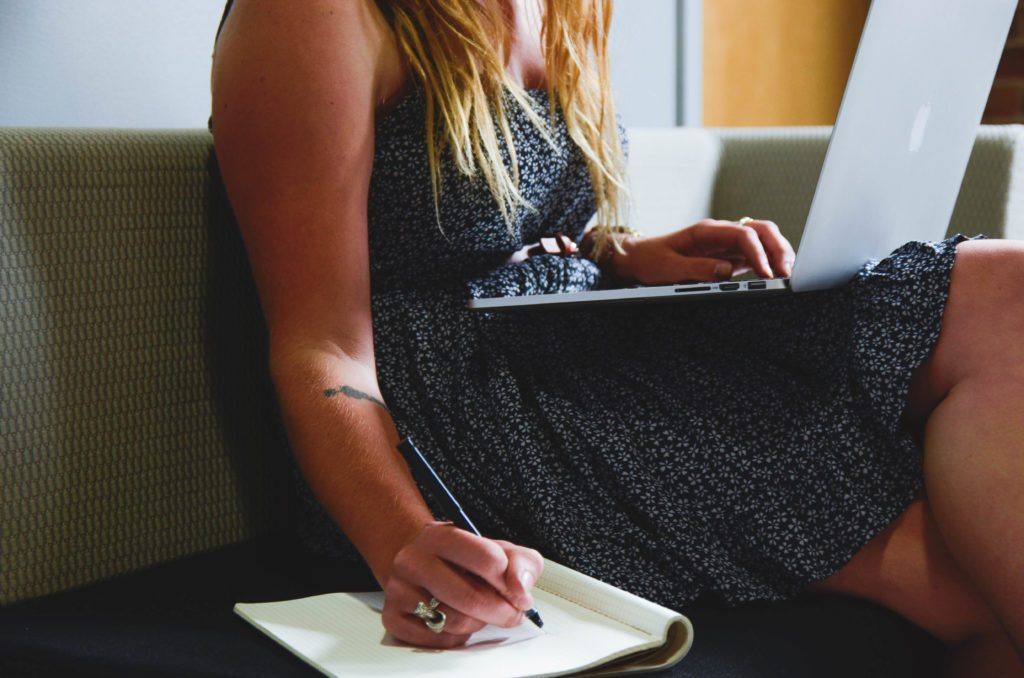 Whether it's an English assignment or a requirement for a school or job application, writing an autobiography can be challenging. Picking out the high points of your whole life may feel daunting. If you're stuck, or just looking to proceed in the most organized way, use these tips to write your story effectively.
Start with a spreadsheet
That's right: Hold off on the word processing program for now. First, start listing all the significant events of your life, entering each one in an individual cell. (You can also use Trello cards, or even index cards if you need a break from your computer.)
Use the following list to jog your memory for significant information:
Next, fill in the top row with the years you've been alive. There should be one column for each year.
Finally, start sorting your events into the appropriate columns. Once you've done that, go through each year and dig deeper into your memory for more information.
If you find it more helpful to start with the years, feel free, or come up with your own organization technique. Do whatever works best with your mental recall process.
Analyze your life
Once you have your spreadsheet filled in fairly well, it's time to sift the wheat from the chaff. First, strike through or shade the tidbits you don't want to share. (It's still important to list them, as they may jog your memory for other details.)
Next, look at what you have left. Highlight the parts of your life that you think would make for a good story.
Now, see if you can find a common thread among several of the items. A good autobiography is not just a chronological recounting of your life but a story. A theme makes your autobiography far more interesting.
Were you faced with several health challenges? Did you surmount several obstacles within the course of one year? Have you won a number of competitions? Think about how you can tie your life together.
Create an outline
This doesn't have to be a huge deal. Your marked-up spreadsheet already serves as a good outline. But start warming up to write by opening a new document and jotting down a few ideas for the layout and flow of your autobiography.
Of course, every paper needs an introduction and conclusion. In between, you need to decide on the fillings for your sandwich. Just use a word or two to describe each paragraph.
Write your story
Finally, it's time to start drafting your autobiography. Keep in mind that stories have a character arc. This means that the main character (you!) is presented with a problem and goes on a journey to overcome it.
Not all characters surmount their obstacles. Many a tragedy has been written about people who succumb to their difficulties. However, particularly in the case of an application, you'll want to demonstrate your ability to find the positive lessons in life.
By following these steps, you should find it easier to write your autobiography. Try to step back from your own life and view it as a spectator watching a play or movie. Pay attention to what strikes you as an objective observer, and you're sure to captivate your audience.