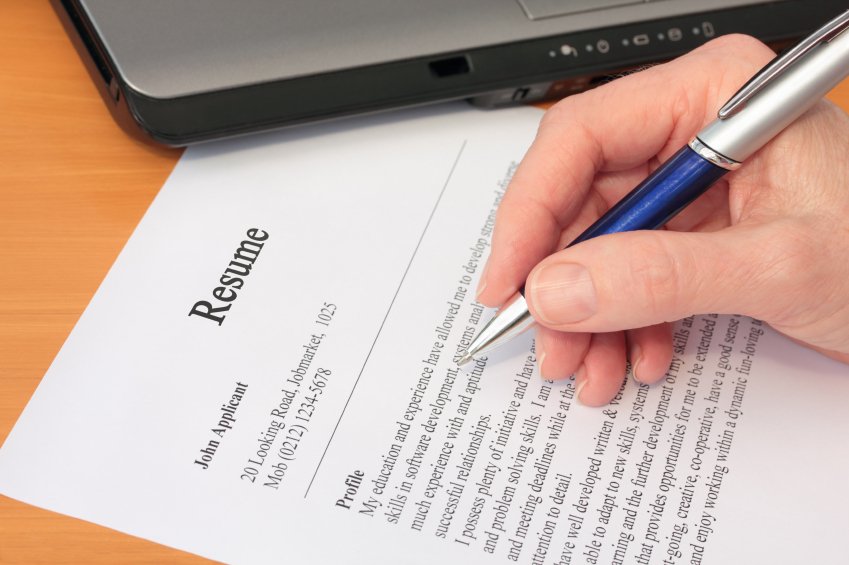 Writing resumes and personal statements can feel like pulling teeth. It's not easy to distill all your professional experiences, goals and dreams into a few words. Of course, everyone goes through it because they're looking for a job and they want to be chosen.
But there's an often-overlooked part of the resume that deserves your attention. It's the objective statement. This can be a tough couple of sentences to squeeze out because, unlike the personal statement that allows you a few paragraphs to summarize your skills and goals, the objective asks you to basically elevator pitch yourself right in the beginning of your resume.
Not too much pressure, right? Relax. The objective statement can add a lot to your resume if you get it right.
Resume objectives are particularly important for someone who is changing industries. If you're looking for a job in editing but just spent the last eight years working in marketing, then it's important to state in your objective that you're looking to enter the editing market. You can also take this opportunity to briefly describe the skills you have that make you an ideal candidate for an editing position.
Here are some tips on how to ace your objective statement and grab the attention of your future boss:
Customize your objectives
Don't write a generic objective for each resume you send out. If you do this, it will sound, well, generic. Use your objective statement to communicate to the hiring manager why you would be a great fit for this particular position at this particular company.
Be professional
Don't break out of professional mode in your objective statement by speaking directly to the hiring manager, using slang or trying to be funny or cute. It's not a personal statement but a professional one. Make sure the language reflects that.
Be specific about your goals
If you're going to write something vague, you're better off not writing a statement at all. Your objective should give the hiring manager an idea of exactly what you're aiming for and exactly what you have to offer.
Don't write:
Seeking full-time employment in the field of food safety.
It's too general. Instead, write:
Seeking a position at a company whose aim is to raise industry standards and address pending ethical questions on food safety. Five years of experience in successful lobbying for higher standards in the labeling of GMO's make me a compatible candidate for such a position.
Be brief
You want to be specific enough to give them an idea of who you are and what you want. But you don't want to go too into detail. Be as concise as you can be. Two detail-filled lines is ideal. Anything beyond that can start to feel excessive.
What can you do for them?
The objective isn't just about you. It's also a great opportunity for you to highlight what you can bring to the company. If you can quantify your skills and success acquired in your career, you should use this time to express it. If you increased your company's sales by 100% or cut costs by 50%, here's a chance for you to share that information.
The objective statement is an opportunity for you to set yourself apart from other candidates by showing them that you know what you want and you know what you can bring to the company. This type of clear vision and confidence are great assets to any company. Use this short statement to show them what you're made of.
image credit: www.turkeytalent.com